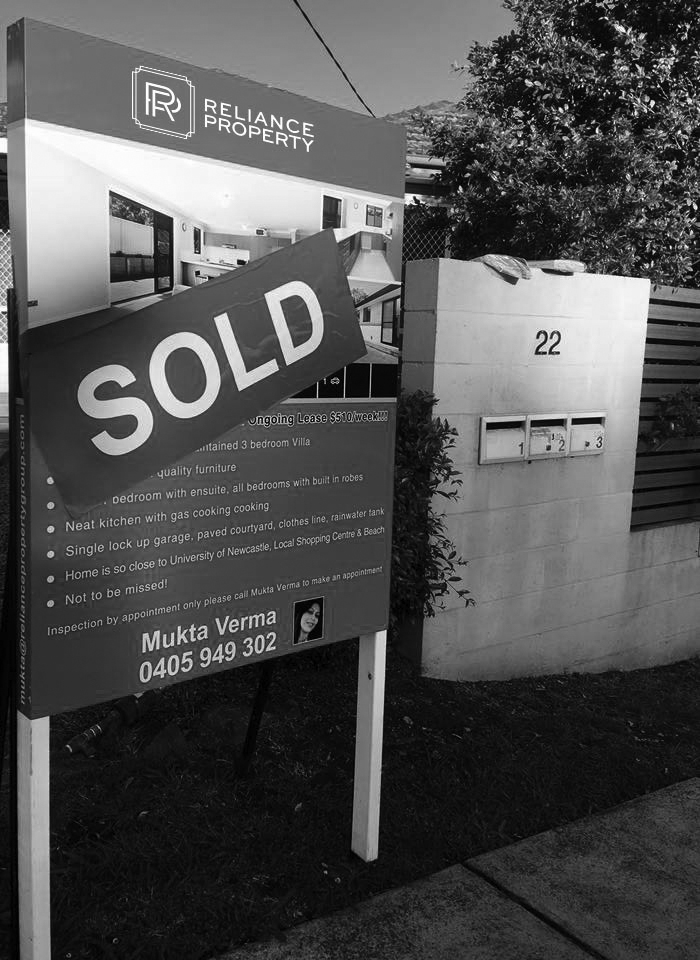 Thinking of SELLING/LEASING!! We are really excited to assist you. Reliance Property prides itself on delivering outstanding results with exceptional market grasp & unrivalled personalised service. We have an established database of eager buyers/tenants, thereby ensuring a high demand is already in place. This combined with our niche marketing strategies creates strong competition for your property, and ultimately will get you the best possible outcome in least possible time!!!
We take everything into consideration: size, location, overall condition, similar properties, market trends, property features, history of the property, and demand. We then position the sale/rental price of your property based on our realistic assessment of the achievable value. We apply similar principles to list & sell, off the plan projects are our SPECIALITY!!!
Reliance Property promises you an exceptional experience to sell/ lease your valued  asset & would also love to assist you with:
Step by step guide to Sell/ Lease the property
Your search for a Solicitor/ Conveyancer to prepare the legal documents for Sale. It's essential to use a good solicitor – they can save you a lot of heartache in the legal minefield surrounding property. If you don't already have a trusted professional in place, we can recommend one.
Guide you to the best suitable Marketing Strategy for your property
Finance/ loan requirements
Property Industry Jargon buster & much more!
Please complete the details below and we will be in touch with you shortly.